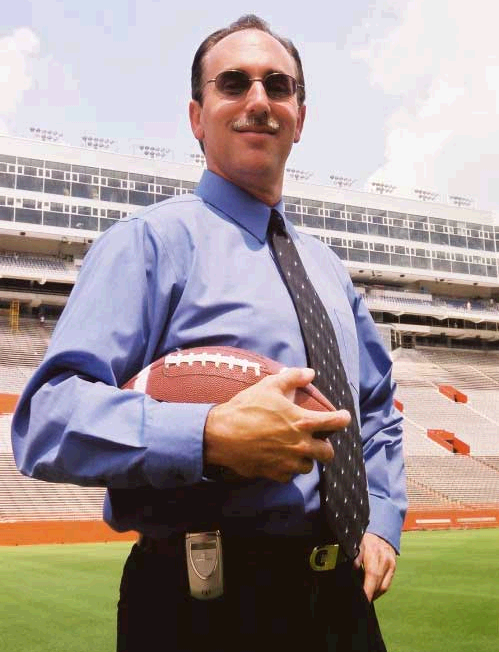 A lifelong Florida resident, Keith Lerner is married with three wonderful children. After receiving a Bachelors Degree in 1984, Mr. Lerner completed both his Chartered Life Underwriter and Chartered Financial Consultant designations from The American College to further assist his clients. Mr. Lerner continues to participate in continuing education programs in order to maintain a high standard of excellence.

He is a nationally renowned specialist in insuring both college and professional athletes. He specializes in football, basketball, baseball, and hockey for both individuals and professional sports teams. He has appeared in numerous national publications, radio shows, and has appeared on ESPN. Some of his clients include 5 Heisman Trophy winners, the Outland Trophy recipient, the Maxwell Award, as well as numerous All-Americans. In the 2002 NFL Draft, Mr. Lerner insured seven of the top 33 picks. In the 2003 NFL Draft, Mr. Lerner insured six of the top 34 players selected. In addition to NFL Draft selections, Keith Lerner has also insured several NBA top draft players plus several MLB prospective athletes.
In the 2001-2004 NFL Drafts, Keith Lerner worked with 16 percent of the athletes drafted in the first round, including at least three each year and eight in one year. He has insured several players in the College Football Playoff National Championship 2014-2016. He has insured 3 Heisman Trophy winners. Several overall number 1 NFL picks had insurance with Keith while in college.